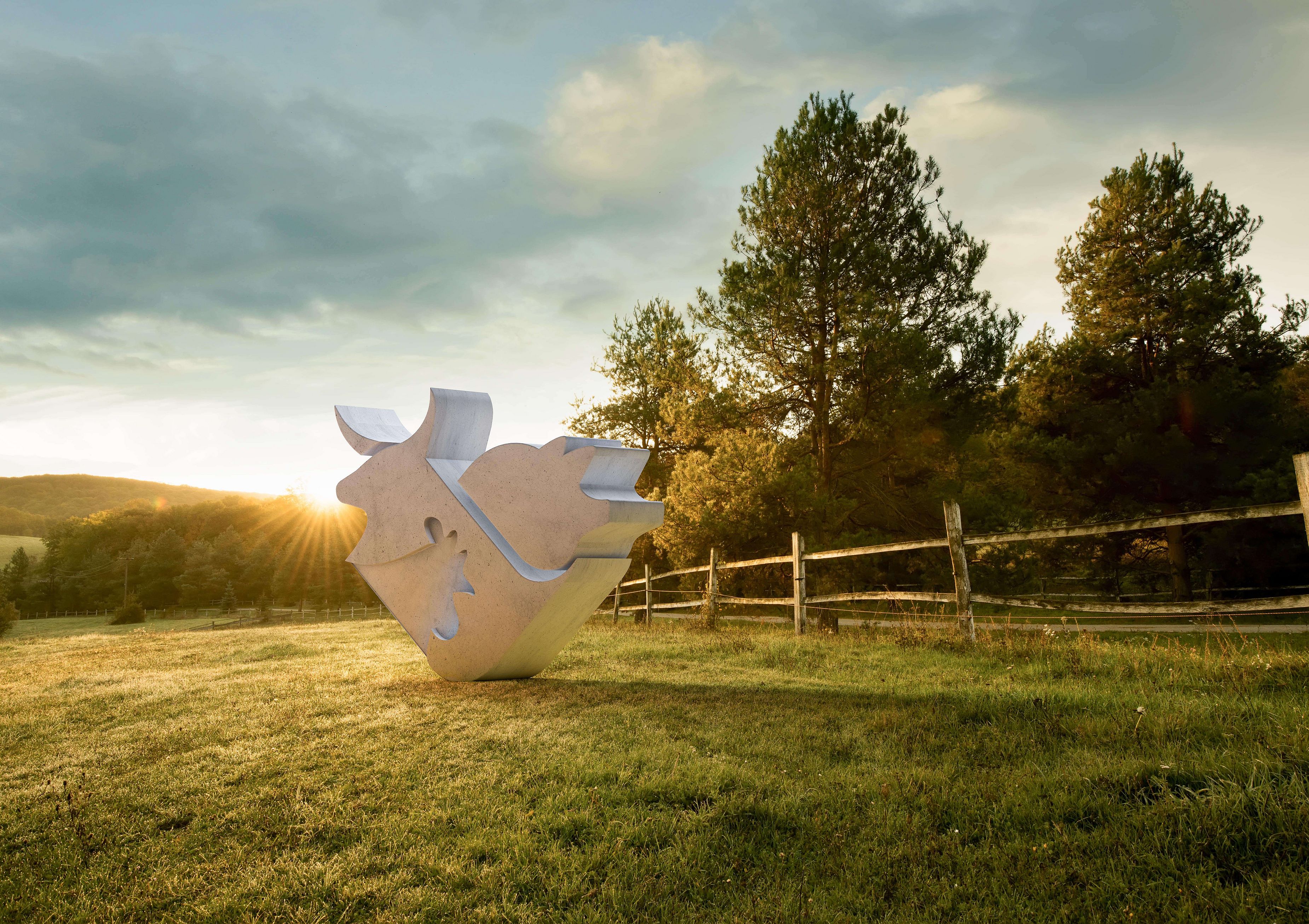 Healthy … and delicious ...
Why people are turning … and staying flexitarian.
The reasons for adopting a flexitarian, or even vegetarian or vegan, lifestyle, are many and varied – things that motivate people to want to eat less meat include concern about the climate, animal welfare and the conservation of resources, and also health aspects.
According to a study by vegan ice cream brand NOMOO, as many as 16% of respondants are already flexitarians, including 19% of those under 24.1 Other studies come up with an even higher figure of almost 30%.
As many as 55% of those questioned in a Forsa survey in 2020 claimed to eat a flexitarian diet; that is, they eat meat occasionally and sometimes they consciously avoid it.2
The same study shows that 29% of all respondants have already started buying vegetarian or vegan alternatives to animal products, i.e. meat or fish-substitute products, more often.
The NOMOO survey shows the number one reason across all age groups for switching to a vegan diet to be animal welfare, followed by health and protecting the environment, with 18 to 24-year-olds seeing environmental protection as more important than the question of health.3
But the first priority, and the crucial factor if a lasting change is to be made, is obviously the taste. People are willing to try – as long as it tastes good.
According to a representative survey of 1,464 vegetarians and flexitarians, 86% cite taste as the most important factor in their decision whether to buy a product again.4
And this study reveals that there are also emotional obstacles motivating people to choose to eat meat now and then, for example a lack of understanding from family and acquaintances. It is viewed as important to "let yourself be seen" at a barbecue.
At The Plantly Butchers we take these studies very seriously, because we want to develop meat-free products that are contemporary and fit in with current diets. Not only do we place particular value on the genuine taste and, above all, the texture of our products, but the ingredients we use for our vegetarian and vegan products are derived from raw materials grown in Europe, contain no additives, have a protein content that is sometimes as high as 30% (almost similar to the protein content in meat), and as a result make a considerable contribution to both health and environmental conservation.
This means that our meat-free barbecue sausage behaves just like a real barbecue sausage – it sizzles, and browns to perfection.
These products will be available under our Billie Green label from fall 2022.
---
1 https://vegconomist.de/studien-und-zahlen/nomoo-umfrage-zur-ernaehrung-in-deutschland.
2 FORSA Nutrition Report 2019/2020. Results of a representative population survey, q9435/38455 DE.
3 https://vegconomist.de/studien-und-zahlen/nomoo-umfrage-zur-ernaehrung-in-deutschland.
4 Vegetarianism and Flexitarianism Monitor 2020, SPLENDID RESEARCH GmbH, www.splendid-research.com/studie-vegetarier-flexitarier